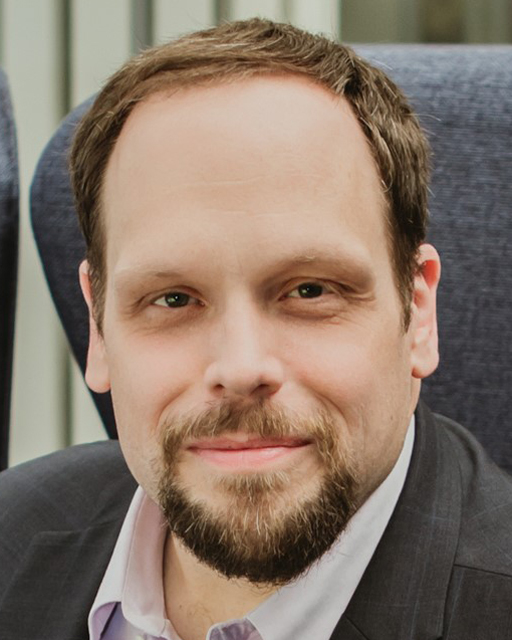 17 Mai 2019
15:30 - 16:15
Room 2
How to Launch a New Product
Einer der kritischsten Momente für jedes neue Produkt ist die Markteinführung. Für die meisten Produkte ist dies ein kritischer Zeitpunkt für die breite Einführung und entscheidet, ob das Produkt eine langfristige Zukunft hat. In vielen Branchen kann ein Großteil der Lifetime-Verkäufe innerhalb der ersten Monate nach der Markteinführung erfolgen. Diese Sitzung wird Ihnen helfen, zu planen, wie Sie eine Produkteinführungsstrategie definieren, die sie auf den Erfolg ausrichtet. Lerne, wie man es macht:
Definieren Sie die Ziele für Ihre Produkteinführung.
Unterteilen Sie diese Ziele in notwendige Schritte und Maßnahmen.
Definieren Sie die Metriken und Indikatoren, die Sie benötigen, um die Effektivität Ihrer Produkteinführung zu verfolgen.
Diese Präsentation wird in englischer Sprache abgehalten!
Download the presentation here (username and password needed).