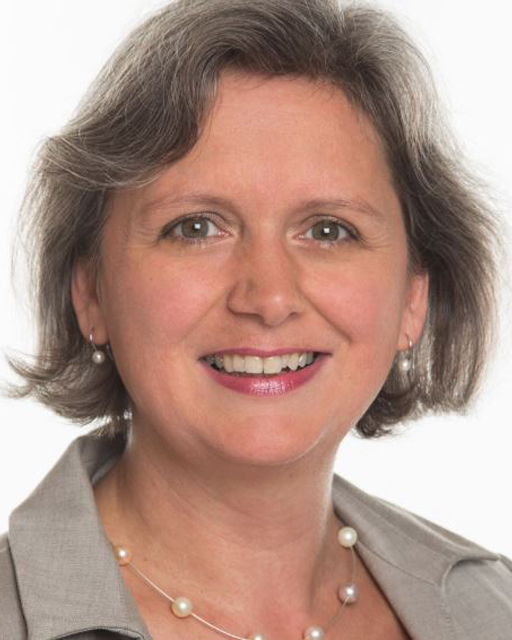 24 Sep 2021
16:05 – 16:35
Plenum
Insights from User Research – What we changed for Business Analysis by adapting User Research approaches
In summer 2018 Freshfields started its first user centric program to respond to our digital transformation challenges. The user research workstream within this program focused on the understanding of user needs and how to utilise them to create new ways of working.
This session will emphasize
how Business Analysis can benefit from User Research techniques.
how User Research results helped to design a new, user centric work environment.
how understanding user needs supported the approach to deliver business change successfully.