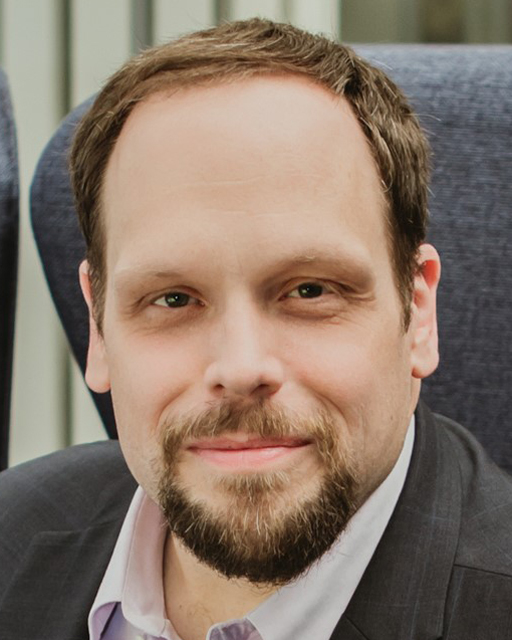 17 May 2019
15:30 - 16:15
Room 2
How to Launch a New Product
One of the most critical moments for any new product is its launch into the market. For most products, this is a critical time for widespread adoption, determining whether the product has a long-term future. In many industries, a majority of the lifetime sales may be within the first few months after launch. This session will help you to plan how to define a product launch strategy that will set it up for success. Learn how to:
Define the objectives for your product launch
Break down those objectives into necessary steps and actions
Define the metrics and indicators you need to track the effectiveness of your product launch
Download the presentation here (username and password needed).