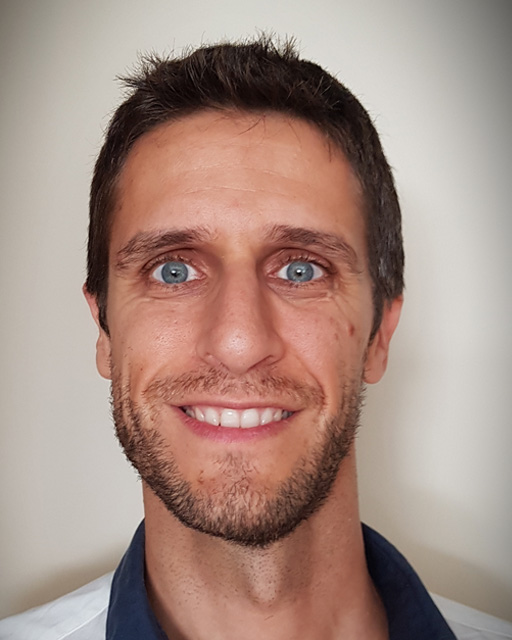 24 Sep 2021
16:40 – 17:00
Room 3
Is there any business analysis left in the world of agility?
The marriage of agile transformation and business analysis: industry experiences from the trenches.
Description
Where is the role of business analyst in the world of Agility? Most of the agile methodologies do not mention it! In this talk you will embark on the exciting journey we are experiencing at the multinational company Fujitsu within our agile transformation program.I will present the experiences and pitfalls I have gone through leading several Scrum teams, while developing a new product for the Post Office (UK).Furthermore, I will share our experiences regarding the evolution of the Business Analyst responsibilities, and how we managed, within a continuous improvement process, to find the right place for this crucial role.