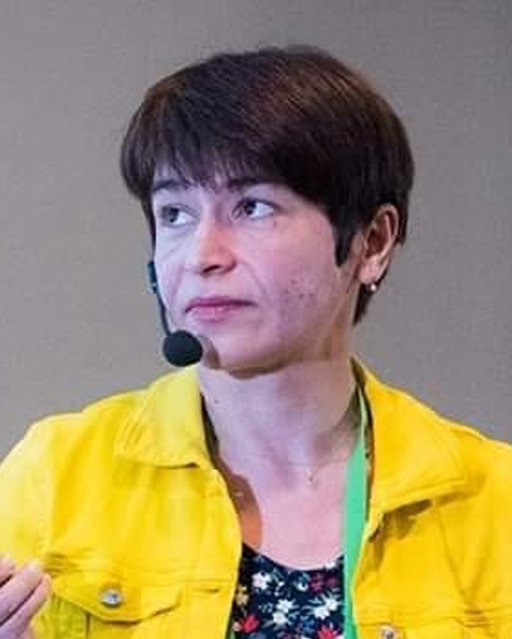 The story of a BA from within a digital portfolio: the battles/challenges, the wins, the lesson learned
The Business Analyst is the linchpin of a successful  portfolio implementation. The Business Analyst is in the middle of the story communicating the most, relating information and guiding the decision taking.
I will share with you my experience as a Business Analyst and Product Owner from within a portfolio.What is the inside view of the  building blocks of the portfolio, theirs types (business, technical), how were selected, how are kept in line to have a good advancement pace. What was my role in my project and how I have interacted with the other teams and external providers, how was the search for requirements and how the blind-spots have been missed and not missed. How the business analyst is the catalyst of the team.   A real story to learn from.