COME TOGETHER AND SOME ENTERTAINMENT ;-)
At the end of the workshop day, we have planned a casual "Come Together" outside on the Hotel Terrace with a lot of space and the required social distance in times of Corona. Welcome to networking with real people!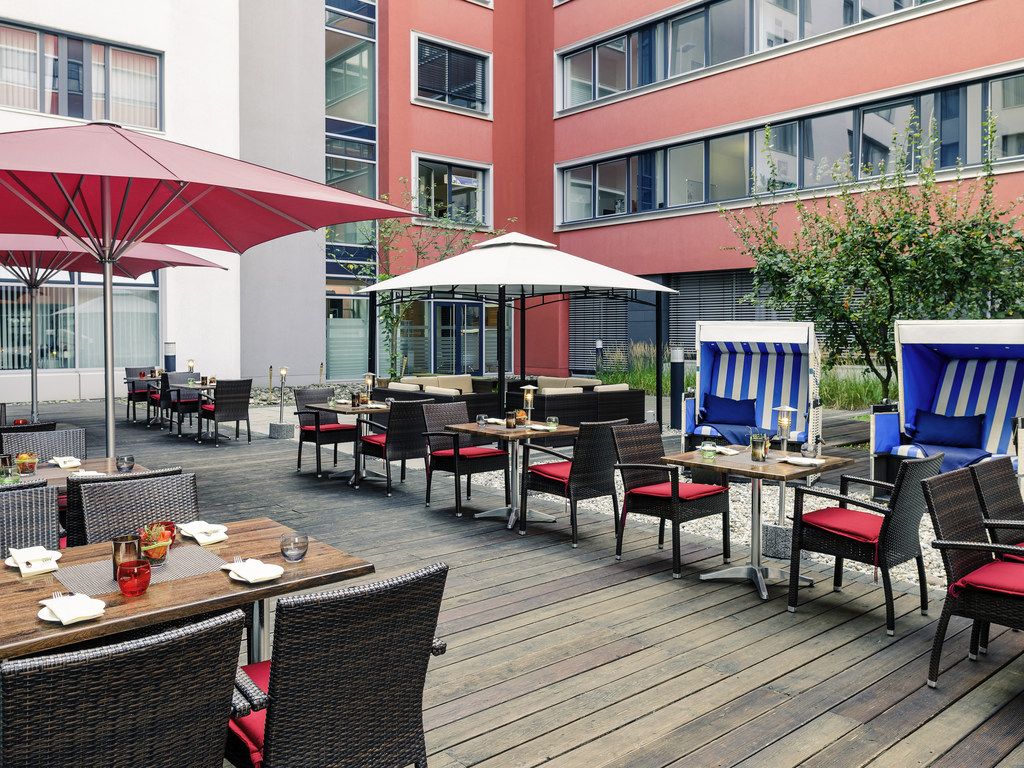 The organizer bears the costs for the (surprising!) artists and the supporting program, not for drinks and food.