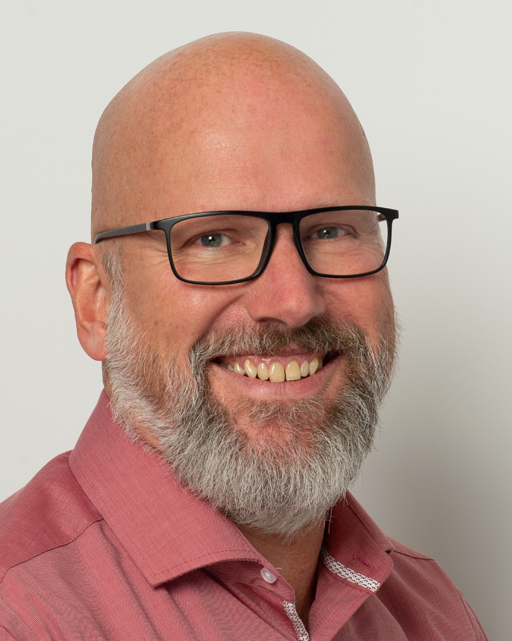 17 May 2019
14:15 - 15:00
Room 3
It takes people to make the dream reality
Changing organizations means changing people. Recognizing and letting go of old habits, making use of each person's qualities and discover new skills.
Even the more traditional industries realize they need to embrace digital transformation. For example in the construction industry, Building Information Modelling is used to design and build a complete office virtually before it is actually is built. And in the ship building industry, buyers of custom-built super yachts can walk through their new toy to see their dream become reality, and future captain can check on practicalities such as sighting angles and accessibility of all equipment.
And although everything is possible in the virtual world, it still needs to be made. These projects need a straightforward, structured and stable process. With specialists and craftsmen who are able to work 'first time right' with minimal disturbances. This is also the meeting point of business analysts and project managers. Where the digital world meets the physical world. Where people meet people.
In this interactive presentation, vivid examples and real-life stories will help you reconsider your own approach, with helpful suggestions for further improvement.
Download the presentation here (username and password needed).