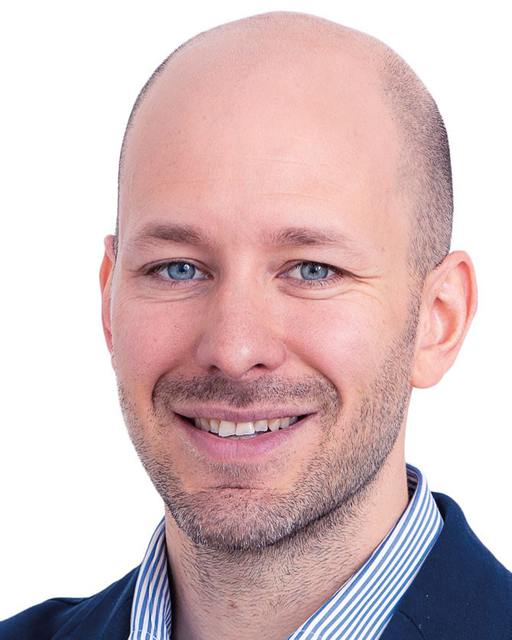 24 Sep 2021
14:05 - 14:35
Plenum
Mastering Business Improvisation – mindset & skills for the next normal
We are currently facing the most complex challenges in recent history. The uncomfortable truth is, that we have to accept our limits and cope with vast amount of unforeseen situations. New mindsets & skills are necessary to professionally deal with uncertainties in our complex business environments.
Applied business improvisations applies the mindsets & skills from areas like jazz, improvisational theatre, fighter pilots or blue light organizations, to business challenges in a highly pragmatic manner.
In this presentation, I will provide a fresh perspective on the mindset, skills and competences, business analysts will need additionally to existing planning capabilities in the next normal of organizations and society.