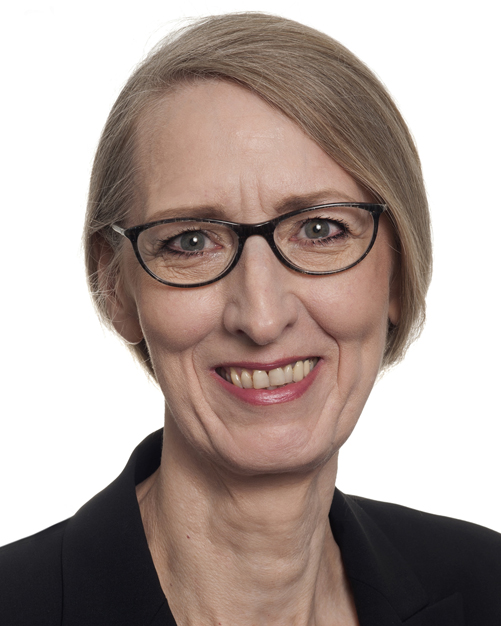 18 May 2018
14:15 - 15:00
Room 1
How change projects can be controlled with Agile Business Analysis
In businesses today, digitalization is causing increased pressure to develop innovations. Business-wide processes, learning systems and the interconnectivity of devices and applications offer many possibilities for innovations, but in change projects, this leads to a lot of complexity, an ever-increasing number of stakeholders and a creeping scope. Yet changes and innovation require agile planning as well as a consistent focus on business value and stakeholders' feedback.
The basic concepts of requirements engineering alone – stakeholders, goals and requirements – are not enough to satisfy the challenges of change projects. Here, agile business analysis offers effective support.
This lecture will introduce types of artifacts in agile business analysis and discuss their diverse relationships. The artifacts types cover the entire value chain from need to solution to value. The lecture will also explain how:
The complexity of a change project can be controlled through views of the artifacts and their relationships.
Agility can be achieved by breaking a change project down into multiple requirements-driven initiatives (in terms of partial projects of a program).
The artifact model is a further development of the core concepts from the Business Analysis Body of Knowledge and the version 2 of the Agile Extension to the BABOK Guide. It forms the foundation for consistent, tool-supported business analysis. It is also a common map for change teams on the path from business need to stakeholder value. It offers every individual information as to where they find themselves on the complex "terrain" of a change project and how they can react to changes effectively.
Download the presentation here (username and password needed).