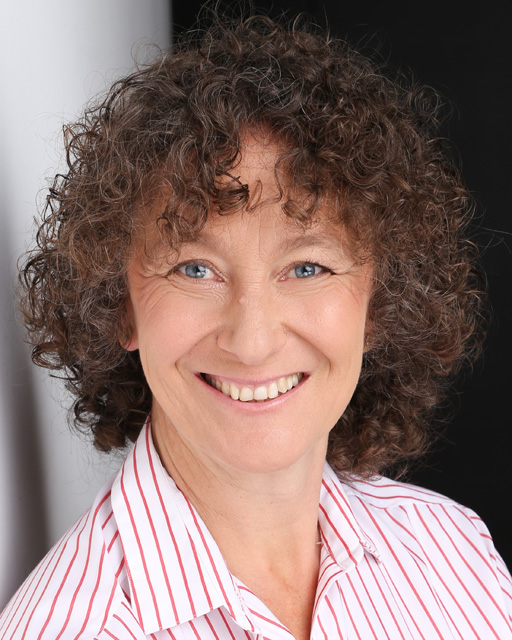 24 Sep 2021
12:00 - 12:30
Plenum
Objectives and Key Results (OKRs):The Holy Grail For Organizational Success?
What are OKRs? Is this some sort of improved KPIs? Are OKRs going to solve the problems of my organization? OKRs were created last century by the company Intel, but it was Google the one who made the OKRs concept worldwide famous. When it comes to driving the company strategy, the methodology OKRs (Objectives and Key Results) has been the key for success for several companies within the last few years. However, for some other organizations, OKRs have been hidden in plain sight.
In this talk, Almudena Rodriguez Pardo would like to introduce you to some basic concepts related to the Objectives & Key Results. You will hear:
– An introduction to what OKRs are and why they make a difference
– The aspects which make OKRs a powerful method to enhance your company strategy
– A range of hints on how to get started in the world of OKRs!