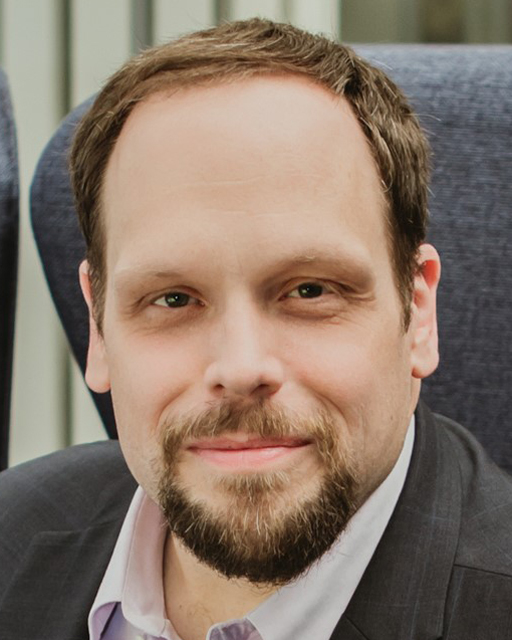 16 May 2019
14:00 - 18:00
Room 2
Workshop: Product Management for Business Analysts
As companies move towards increasingly digital business models, the basis of competition is shifting to drive a new focus on the needs of customers. The result is an increasing need for skilled product managers, a role that experienced business analysts are well suited to fill. To fill that role, BAs need to expand their skill set to include the ability to understand a market, define a unique and compelling value proposition, and define how to deliver on that. This workshop will enable you to:
Describe the product management role, and how it differs from a business analyst or agile product owner.
Identify market opportunities and define a value proposition for a product.
Build a product roadmap that delivers increasing value over time.
Download the presentation here (username and password needed).