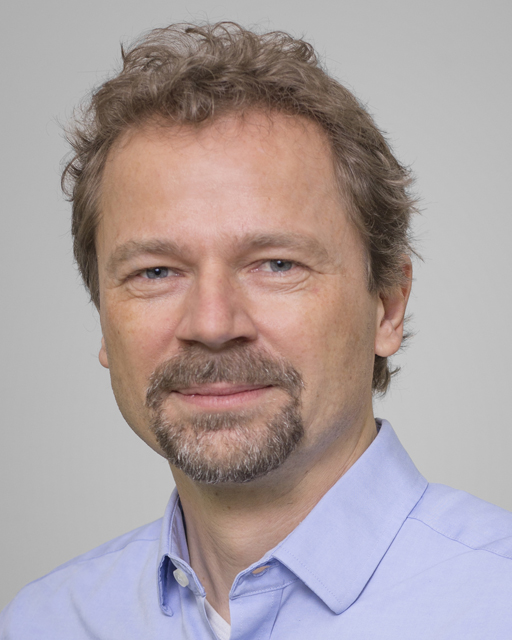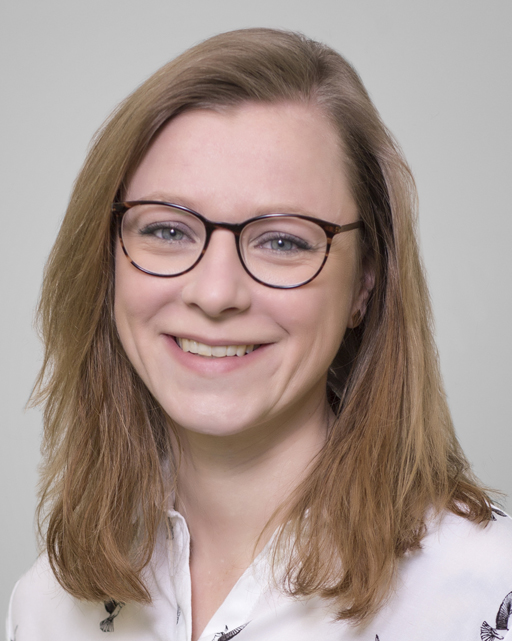 16 May 2019
14:00 - 18:00
Room 3
Workshop: Team Thinking – Teams für die Digitalisierung gestalten
Everyone is talking about it, some are doing it a bit, but nobody knows exactly what it is and what it really means in its entirety for their own organization – digitization. In this workshop we present a process to derive your own individual organizational model for the modern working world. Based on the Design Thinking Process we have developed the Team Thinking Process. This helps you to develop and iteratively introduce the suitable model for bricks, bytes and behavior of your own organization in a participative way with the future users, i.e. the employees. After a short derivation, which factors should be examined in order to deduce to what extent the digitization affects your own organization, we start working together. We will briefly explain each of the process steps and jointly apply concrete methods in group work, which will help us to develop models for your practice and let you experience the entire process. Experience participative working hands on with concrete examples and real challenges from everyday life. In addition, we tell you about our own company history from a classic GmbH to a self-organized cooperative that belongs to the employees and chooses its managers, makes self-sufficient strategic decisions in the team and determines its own salary increases – so that you can learn from our mistakes and derive best practices.
You will learn how to get from problem analysis and transition architectures to implementation strategy. Experience with us in the workshop concrete tools to make your working environment fit for digitization and much more. Participate, discuss critically and derive your own insights!
The workshop will be held in German!
Download the presentation here (username and password needed).