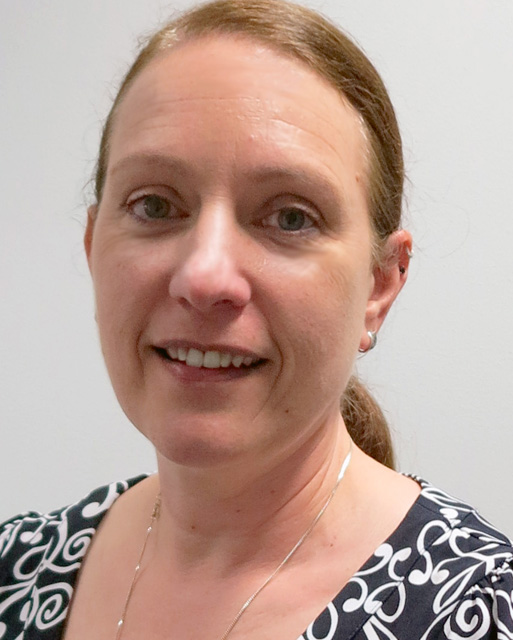 24 Mar 2023
9:00 - 13:00
Room 3
Workshop: The Mindful BA – How mindfulness helps keep the balance
Today's BA is a chameleon, adapting to circumstances and fulfilling many roles in any project or organisation. Particularly in agile projects, many BAs now play the dual role of product owner, or business ambassador, as well as analyst. In some teams, BAs also play the role of user experience designer, team lead, change manager, technical analyst, and / or solution tester, perhaps even dabbling in technical design, data analytics or even development.
It can be hard to juggle all these hats we need to wear. Not only that, we need to work with many stakeholders who at times can be quite trying. Pile on top of that hundreds of emails, meeting requests, messages, chat sessions and social media notifications. We are constantly bombarded with distractions. It can be so hard to concentrate with so many things competing for our attention. And the amount of distractions we face isn't slowing down anytime soon.
In this workshop, we will explore how mindfulness helps us remained focused and think clearly without becoming stressed out or falling into analysis paralysis. Mindfulness is the quality or state of being aware. It helps us reduce all that mind clutter and concentrate on what's important. The benefits of mindfulness include improved resilience, better communication and increased creativity, as well as health benefits such as lower blood pressure and increased immune response. Mindfulness can help you be a more effective, and happier, BA.