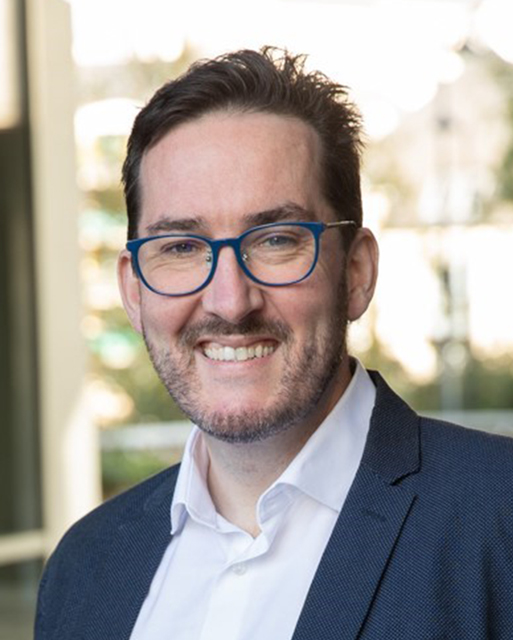 24 Mar 2023
14:00 - 18:00
Room 2
How leaders support the success of their organization by investing in themself?
"The culture of any organization is shaped by the worst behaviour the leaders is willing to tolerate" by Steve Gruenert and Todd Whitaker.
Developing your leadership is becoming a mandatory exercise in the time where we are. Leaders shape the culture… The culture reflects a set of behaviours. What behaviours do you want to see in your organization?
In this workshop, we will provide a specific safe environment for you to invest in your leadership style, culture models, communication, delegation and motivation.
You are invited to take a moment to reflect on… Yourself! At the end of this time together, you will have identified your personal transformation backlog. Expect to take away facilitation techniques, pragmatic models you can re-apply after the conference and the feeling you can continue an amazing journey to grow as a leader.