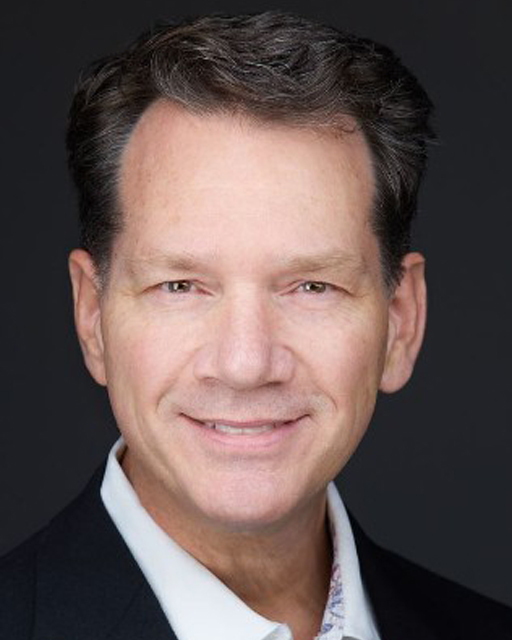 24 Mar 2023
14:00 - 18:00
Room 3
Workshop: Living a Nimble Organization
Nimble sprang out of IIBA research about the intersection of business agility and business analysis to uncover the role of business analysis professionals in an agile world, and to discover why some organizations that strive for agility fail.  IIBA's realization is that building the ability of companies to be adaptive is not only measurable, this ability centers on the implementation of certain strategies and practices that create a more dynamic organization which excels at operationalizing innovation and achieving superior efficiency. We call this capability, the ability to be nimble.  This session will share a lot of data on the impact of becoming nimble on organizations and help use the insights from IIBA research to craft their own personal journey and see how this can be implemented into organizations.
The goal of this workshop is to:
Understand "what is Nimble" and how this different than agile practices or other ways of enabling change.
Work through three diagnostics of a nimble organization to develop the blueprint of a nimble organization and starting points for your own team.
Delve into the underlying skills and competencies to investigate where each person might think to develop their own skills and where each organization might work to develop collective skills.
Tactics and techniques.  Brainstorm practices and talk through business analysis techniques –how to implement nimble into their personal professional life.
Developing organizational capability. Nimble is an organic capability that needs continuous improvement. Participants connect to build their own departmental plan for nimble.