#BADAY20: Top Influencers to engage with ahead of the conference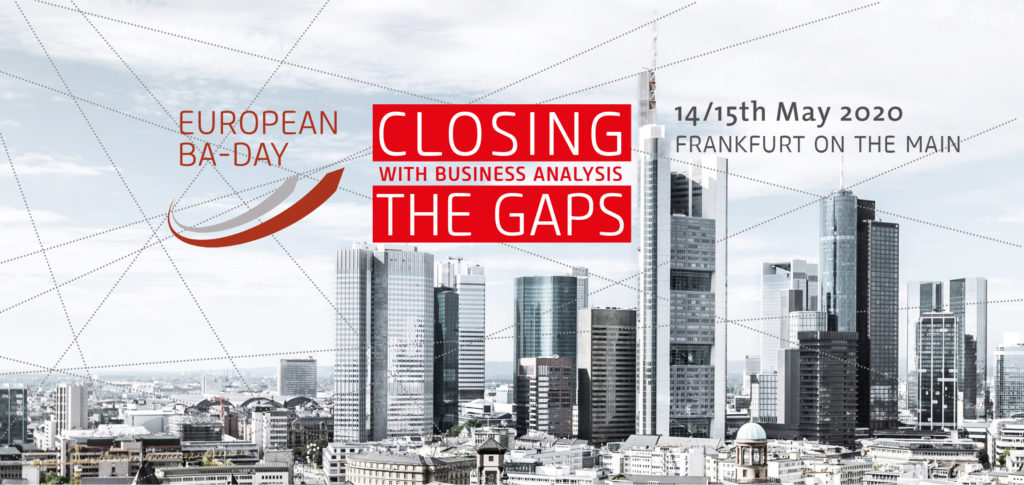 Business Analysis World is the premier event for all Business Analysts. This year it's taking place in Frankfurt am Main from Thursday May 14th to Friday May 15th, 2020. It provides a unique opportunity for Business analysts to learn from leading industry experts and network with thousands of BA professionals. If you're keen to keep up to date with the ever-changing nature of Business Analysis and discover the latest tactics, this is the place to be.
Professionals from around the globe with Business Analysis background recently a great blogs listing the top 50 Business Analysis Influencers to Learn From in #BADAY2020, which looked at the speakers and Workshops for the #BADAY20 conference and made very good recommendations on which presentations to see, who to follow conference and who to set up a meeting with. We wanted to add to this analysis and look at the wider business analysis conversation among an audience of nearly 16K business analysis to collate a list of who is driving the most influence across all Business analysis related topics in the run up to the conference.