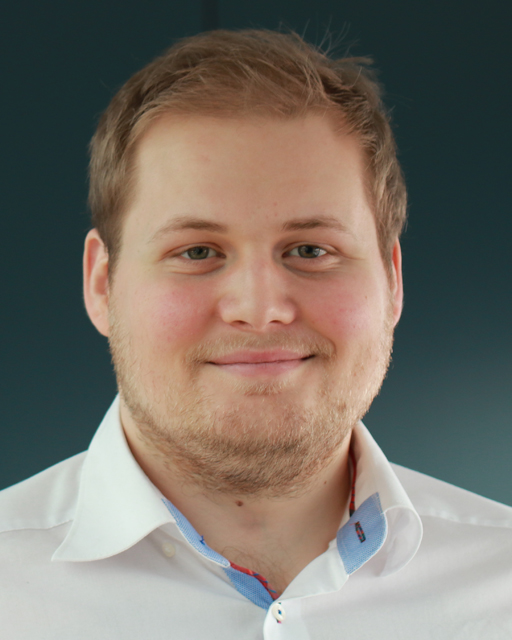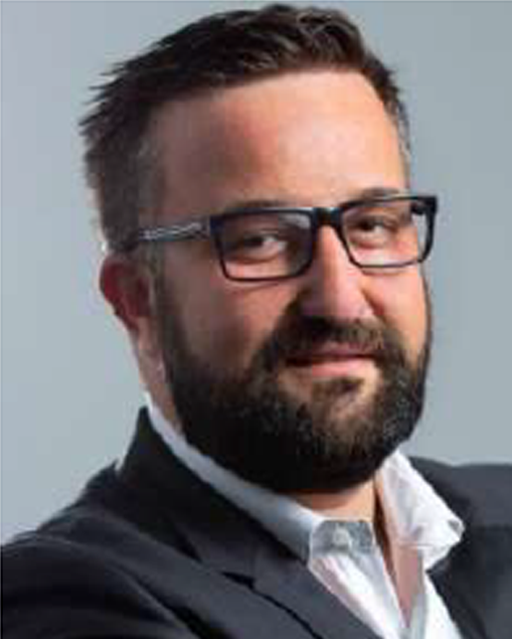 17 Mai 2019
15:30 - 16:15
Room 3
Is there a Cookbook for how to mix BA + RE to receive a well prepared and perfect PO?
Seit langem wird diskutiert, ob eine PO Unterstützung durch einen BA und/oder einen RE benötigt. Ist es nicht eher der Fall, dass eine gute PO die perfekte Mischung aus BA und RE sein muss? Oder ist es unmöglich, alle diese Fähigkeiten in einer Person zu vereinen? Sollten wir nicht den Wechsel von I-förmigen Menschen zu T-förmigen Menschen bevorzugen, nicht nur innerhalb des Entwicklungsteams, sondern auch bei POs?
Ziel dieser Erkenntnis unserer Reise ist es, zu vermitteln, wie sich BA + RE in einer agilen Denkweise / Rahmenwerk verändert. Wir werden ein Bild einer PO zeichnen, die Merkmale eines BA und eines RE kombiniert und diskutieren, ob dies der richtige Weg ist. Wir werden die I-förmigen Eigenschaften eines BA + RE in agiles Design umsetzen und den Bedarf an T-Shaped PO´s in einem funktionsübergreifenden Team erklären.
Diese Präsentation wird in englischer Sprache gehalten!
Download the presentation here (username and password needed).