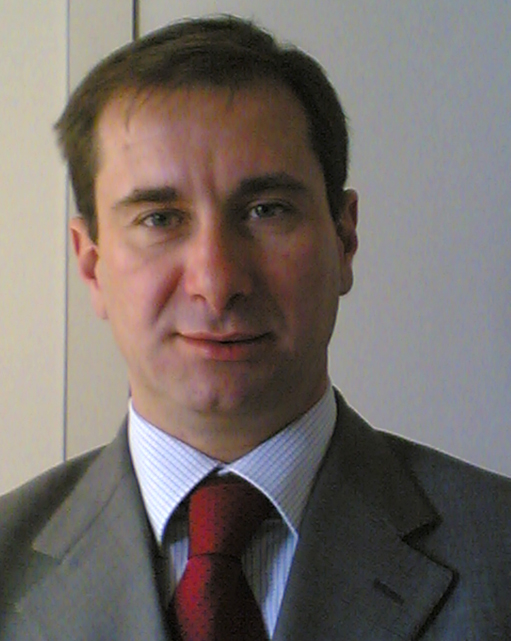 18 Mai 2018
11:20 - 12:05
Room 3
Best practices from a Business Analysis Telco project
This case study case will present the experience of a team of business analysts involved for 5 months in a project to determine the feasibility of a future program that would have been launched the following year after the executive management approval. More than 55 people were involved, among them representatives of the business and technical communities.
The key program objectives were:
provide one of the major Italian telco operator with new capabilities for digital commerce;
streamline current business processes.
define a new and more organic technical architecture decommissioning non core
applications and consequently the hardware related.
Learning objectives:
How to apply Business Analysis tools and techniques in order to define the solution scope able to answer to organization's business needs.
Understand how to manage a coordinated effort among the resources involved.
Learn from the field on how to apply elicitation techniques in order to gather and analyze information and define business requirements.
Learn how to condense all the information within a business case to facilitate management decision upon the potential solution recommended
Download the presentation here (username and password needed).