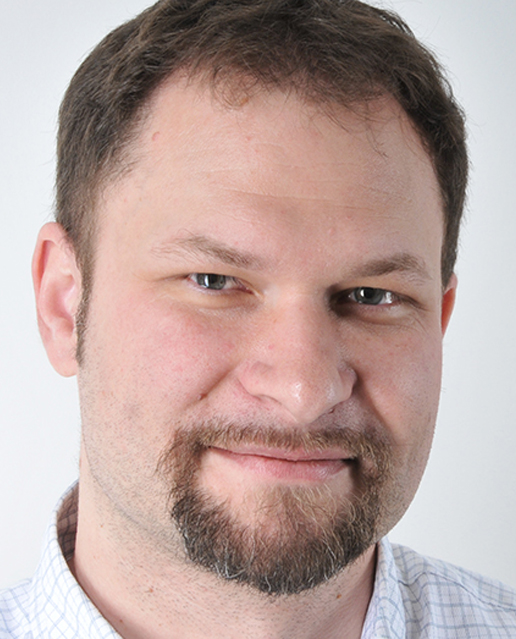 24 Sep 2021
14:40 - 15:10
Plenum
Effective communication in projects
For decades, the SOPHIST REgelwerk has been one of the standard methods for avoiding communication problems and for identifying and documenting natural language customer requirements. But even this method has to adapt to the new challenges in our projects in order to be fit for the future.
This lecture presents the SOPHIST REgelwerk 2.0. Obsolete rules have been removed or revised, new rules have been added. But the biggest innovation is the developed views for use in business analysis, agile projects and much more. Let us surprise you!
Benefit:
Presentation of the new rules for effective communication. Presentation of the new views for the use of the rules in different project framework conditions.