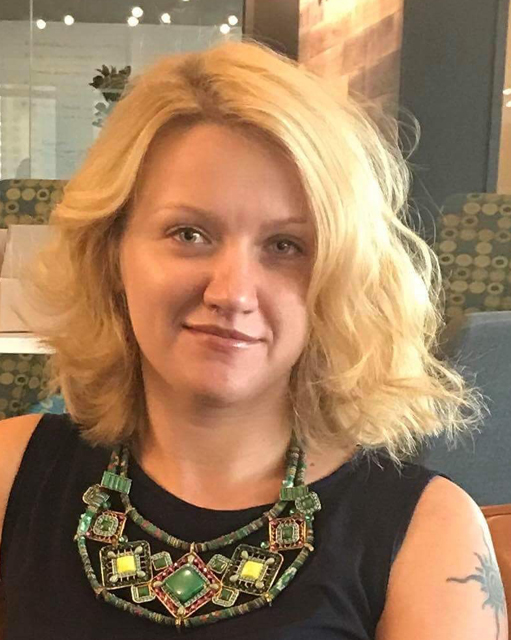 17 Mai 2019
16:20 - 17:05
Room 2
INNOVATION SHOW or HOW BA CAN MAKE YOUR DREAMS COME TRUE
The common idea of a Business Analyst's role in a typical IT project is something like 'BAs create user stories' or 'BA will get us a list of questions'. Well, this is Business Analysis as Usual, and it undoubtedly brings significant value to our customers. But what if we expand Business Analysis horizons and use the full power of it? Let's explore how Business Analysis evolves to meet new trends and customer expectations.
With today's human-oriented-design-thinking-advanced-technologies approach we as BAs need to be more innovative with how we work with clients, what added value we bring, and what outstanding results we create.
Let's explore together:
The nature of innovation: is it art, craft, or both?
Are there any tools to innovate?
How industry leaders generate ideas to humanize their products
Download the presentation here (username and password needed).