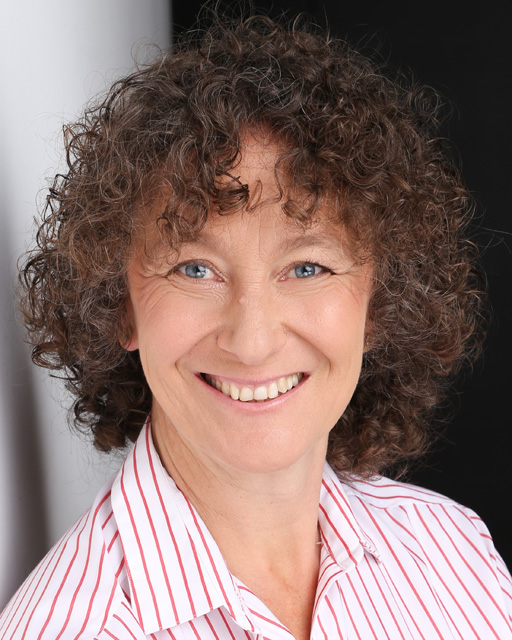 24 Sep 2021
09:00 - 13:00
Raum 1
Workshop: Introduction to Scaled Agile Framework (SAFe) – Is this the scaled Agile approach your company needs?
Changing the ways of working—both the habits and culture of a large development organization—is hard. Many enterprises report that implementing Scaled Agile Framework (SAFe) was one of the toughest, and at the same time, the most rewarding change initiative that they had ever done!
During this four hour workshop, you will understand the challenges you need to address within your organisation when facing an Agile transformation. Taking a Lean-Agile mindset as fundament, we will go through the principles required to help improve the quality of your products and services in today's adapt-or-die marketplace. Having this background in place, the workshop will dive into SAFe itself, discussing the portfolio, program and team layers of SAFe and how the SAFe framework can create a context for strong Scrum teams to be successful at creating bottom-line value across the enterprise.