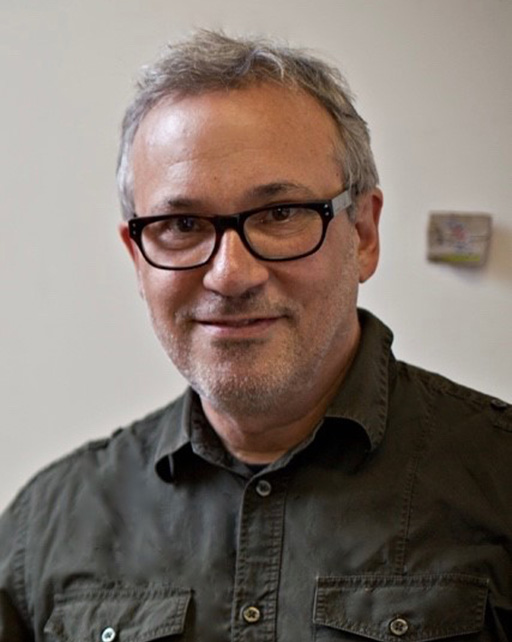 23 Sep 2021
14:00 – 18:00
Raum 3
Agile Strategic Analysis and Planning (ASAP): How to Plan and Execute an Adaptive, Data-Informed Product Development Strategy (with Lean, LeanStartup and Scrum).
Though similar in some ways to traditional planning, Agile Strategic Analysis and Planning is different in many other important ways due to the adaptive, data-informed nature of the process, the emergent nature of the product, and the conditions of high uncertainty regarding its business fundamentals.
In this practical, hands-on workshop, you'll learn how to plan an emergent product by building uncertainty into the plan, how to test Leap of Faith Hypotheses for the business case using MVPs, and make data-informed investment decisions using Actionable Metrics.
Beginning with the Vision for the product, you'll learn to plan and communicate the vital aspects of the product through the Product Canvas, develop a long-term Product Roadmap, create a data-driven, quarterly (release) plan, and plan and visualize MVPs using a Story Map.