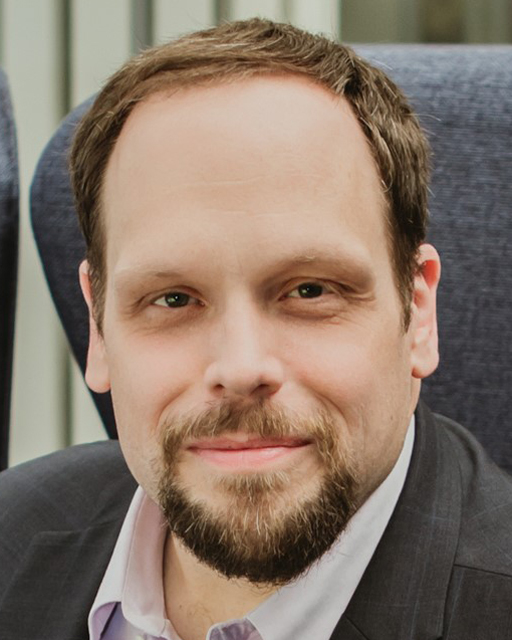 16 Mai 2019
14:00 - 18:00
Room 2
Workshop: Product Management for Business Analysts
Auf dem Weg zu immer digitaleren Geschäftsmodellen verlagern sich die Wettbewerbsbedingungen, um eine neue Ausrichtung auf die Bedürfnisse der Kunden zu erreichen. Das Ergebnis ist ein steigender Bedarf an qualifizierten Produktmanagern, für die erfahrene Business-Analysten gut geeignet sind. Um diese Rolle zu erfüllen, müssen die BAs ihre Fähigkeiten erweitern, um die Fähigkeit, einen Markt zu verstehen, ein einzigartiges und überzeugendes Leistungsversprechen zu definieren und zu definieren, wie sie dies erreichen können. Dieser Workshop wird es Ihnen ermöglichen:
Beschreiben Sie die Rolle des Produktmanagements und wie sie sich von einem Business Analysten oder einem agilen Product Owner unterscheidet.
Identifizieren Sie Marktchancen und definieren Sie ein Leistungsversprechen für ein Produkt.
Erstellen Sie eine Produkt-Roadmap, die im Laufe der Zeit einen steigenden Wert liefert.
Dieser Workshop wird in englischer Sprache durchgeführt
Download the presentation here (username and password needed).