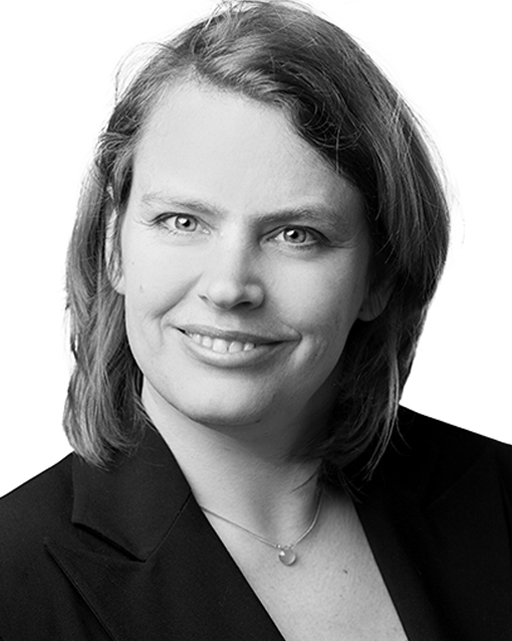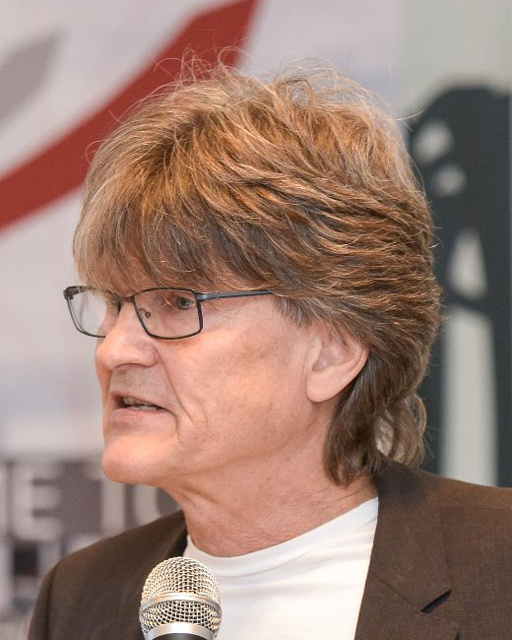 24 Sep 2021
13:50 – 14:10
Raum 2
High Speed for Digitalization – Business Analysis goes Low-Code
The art of disrupting application development
Business analysis significantly contributes to your company's success. But is today's mindset and tooling ready for the challenges of tomorrow? What can be done to meet new market demands, to drive innovation and to stay ahead of competitors?
Low-code application development will surely be part of it. According to Gartner:
Enterprise low-code application platforms offer compelling productivity gains for professional and citizen development, as well as speed-of-delivery benefits
A low-code development strategy will become standard like a cloud strategy is standard today
In five years time over 65% of all applications are going to be built by low-code
Low-code application development enables business analysts to graphically develop everything from prototypes and MVPs to full enterprise grade applications – by using simple 'drag&drop', 'easy edit' and pre-built templates. In a live demo, we will present the benefits for business analysis by the example of 'complex lending'. In the first part we develop an application to capture loan requests within a few minutes. You will see how visual design directly turns into an online application by just one click on the publish button – without any IT support. You can directly use the app on your smartphone.
Then we will introduce the challenges in running the market-leading lending system for syndicated loans and loan trading. Complex business logic needs to be implemented in processes, reports and dashboards. We will demonstrate live how these challenges can be met by low-code and microservice principles. This is a perfect example how to keep a maximum of drag&drop feel for various levels of complexity.
The future is different – business analysts app themselves: Just digitalize!