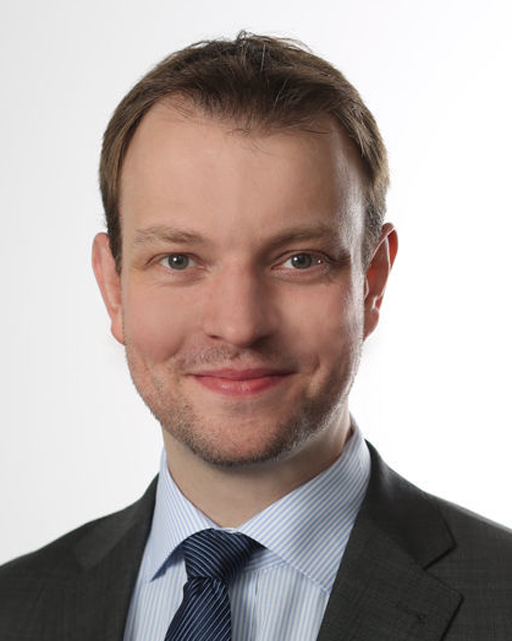 17 Mai 2019
10:30 - 11:15
Room 2
How business benefits from Artificial Intelligence (AI)
Die Künstliche Intelligenz (KI) verändert die Geschäftswelt. Es gibt neue Möglichkeiten, relevante Informationen zu identifizieren und zu nutzen, aber auch der Druck von Kunden, Partnern und Mitarbeitern nach besseren, intelligenteren Prozessen steigt. Viele Projekte stecken in isolierten Implementierungen fest, ohne eine größere Vision, eine Architektur oder klare Anwendungsfälle. Basierend auf jahrelanger Erfahrung in der Beratung von Projekten und Forschungsergebnissen zeigt diese Präsentation, wie KI mit anderen Unternehmenszielen interagiert. Die wichtigsten Vorteile für Kunden, Unternehmen und Mitarbeiter werden dargestellt. KI ist viel mehr als nur Technologie, sie ermöglicht eine neue Art zu denken, zu handeln und Informationen zu nutzen. Dies erfordert die richtige Strategie und die richtigen Werkzeuge.
Die Präsentation erfolgt in englischer Sprache.
Download the presentation here (username and password needed).