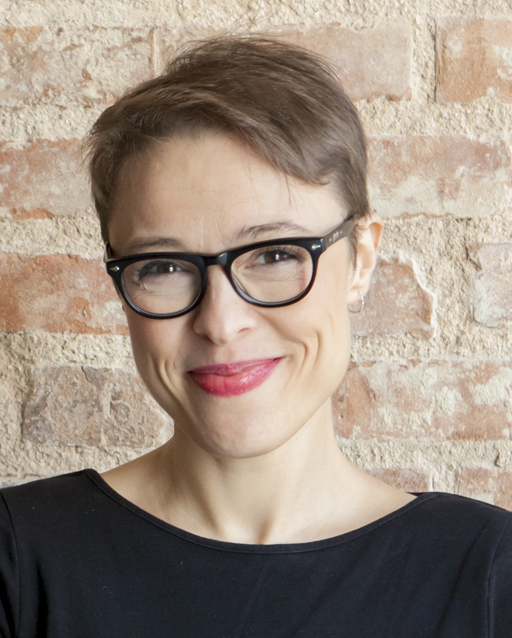 24 Sep 2021
16:45 - 17:30
Plenum
Keynote: Beyond the numbers! How to use anthropology for a deeper business understanding
As business analysts, we are used to transform data into useful information:
What has happened?
What is the tendency?
and what can we expect in the future?
Based on this knowledge, we create frameworks to support business decision making. But
we might be missing something crucial. How can we be sure, taking in consideration the
increasing industry complexity, we still have the great picture? Compared to numerical data,
qualitative or "tick data" allows a different variety of questions and answers: Why and How is
something happening in a specific culture? What influences people's lives? How are
they overcoming the problem? What are the most innovative solutions?
During this keynote, Patricia will guide us through several case studies where anthropology
has been successfully combined with traditional methods to resolve business challenges.
Patricia will present scenarios where anthropology helped to obtain a deeper understanding
when creating new products, services or even a complete change of business model.
Last but not least, Patricia will give you an overview of possible approaches, ways how to
bring anthropology and ethnographic techniques into our companies.
Can we be better analysts with a different way of thinking?